I love books. I love the feeling of peace and *joy* I get whenever I'm reading.
And besides, knowledge is power right?
Yes, with that being said I thought I would share some of the books I have had the privilege to read since I fell in love with reading.
Devotionals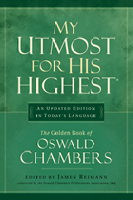 This devotional is like no other devotional you ever read. It's so rich and full of wisdom. Not a day that I read it that I don't feel challenged. So blessed by this devotional.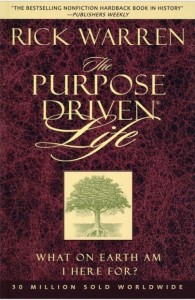 There is a reason why this devotional is the bestselling nonfiction hardback book in history. Get yourself a copy and trust me when I say you won't regret it.
Self-help/Inspirational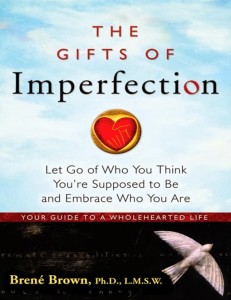 The Gifts of Imperfection: Let Go of Who You Think You're Supposed to Be and Embrace Who You Are
I remember the day I heard Brené Brown speak at a conference; she was so good that I couldn't wait to read this book of hers. This book changed my views on what it is to be imperfect. Loved every bit of her story. I had a sense of "freedom" after I read this book.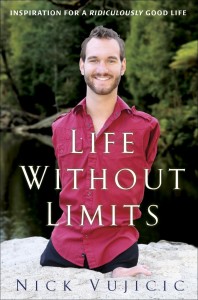 Seeing Nick Vujicic share his story and seeing how he loved his life regardless of his physical situation was beyond beautiful. And I absolutely fell in love with this book. Vujicic is just amazing.
Living Fully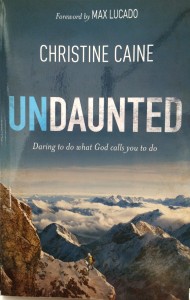 Undaunted: Daring to do what God calls you to do
If you never heard of Christine Caine, you really should check her out. Really great speaker and so gifted.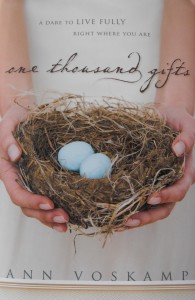 One Thousands Gifts: A Dare to life fully right where you are
I love Ann Voskamp dearly and her writing is beyond anything I ever read.
Read this book twice, cover to cover and I never do that.
Must-read.
Highly recommended.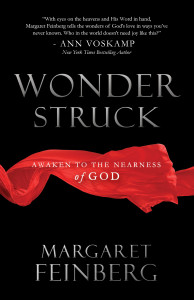 Wonderstruck: Awaken to the Nearness of God
Yeah, just this: To awaken to the nearness of God!
Who wouldn't want that?
Romantic/Purity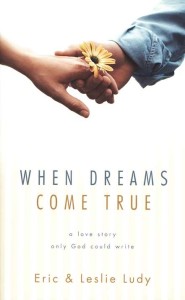 When Dreams Come True: A Love Story Only God could Write
Read this book many years ago, and it rocked my heart. It's amazing what God does when we trust Him and follow His plans. Imagine if we always let Him write our love stories? The result is simply mind-blowing.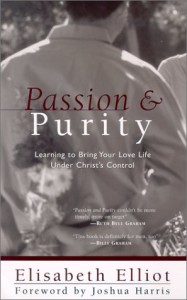 Passion & Purity: Learning to Bring Your love life Under Christ's Control
Every young person would really, really benefit from reading this book. So amazingly, and beautifully full of wisdom.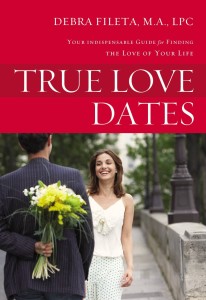 True Love Dates:Your Indispensable Guide to Finding the Love of your Life
One of the reason I loved this book is that the message is quite simple. God must be first all the time, and you have to work on yourself before you look for a partner. Glad, I read this book