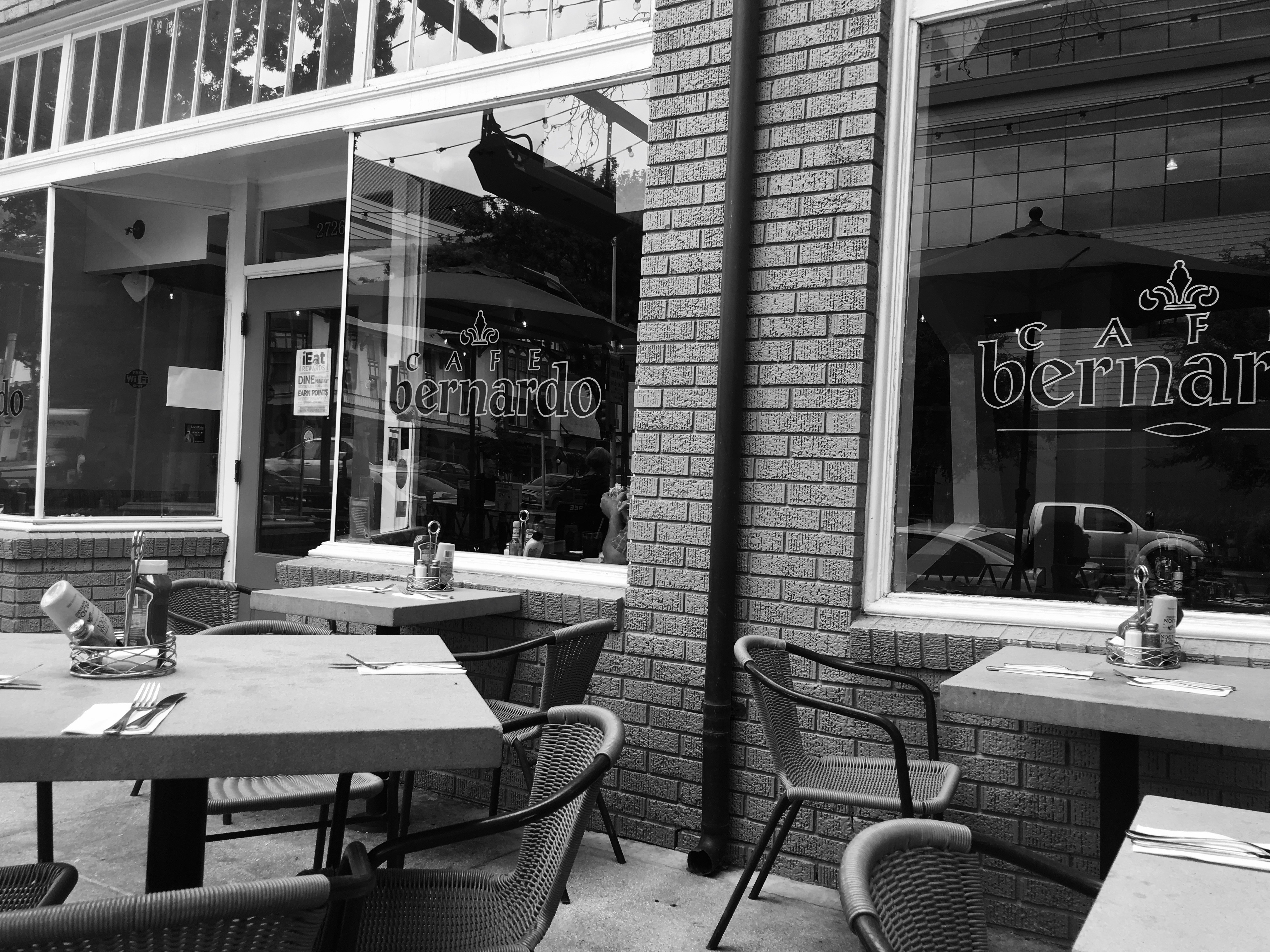 To be honest most blogposts that I write "I have an idea" of my starting sentences but this one I have nothing. Why am I writing it then, you ask? I don't know to be honest, but I got this title from the Lord this morning. (I didn't want to write it though because it hits too close to home!) Leaning on the Lord for every word that follows…
My heart has been longing for a loved one.
And it seems like every girl in my age is getting married (I am 24 in case you are wondering.)  And this started to create an internal pressure in my heart. And to be honest this is so unlike me because I have always been the one not interested in getting married or having a loved one because I always said "I trust God's timing". But since my graduation (it's only been month) I have been preaching hard to my soul that everyone's timing is different in everything and also when it comes to meeting our future love partners. And I would rather wait for God's will for me than destroy my life with my choices!
From my mother's womb
When we are children, we are perfectly good with going with the plan that our parents have. No wonder why God instructs us to be children! (Matthew 18:2-4)
I mean, children don't have "any plans" right? They go whatever their parents are going and that's about it. But once they get older and older, they start protesting and requesting 'to do their own thing". And there is an age when their favorite thing to say is "why". Everything they are asked to do they want to know why. They doubt their parents and they start thinking that they know better.
Isn't that what we do when it comes to relationships? We ask endless whys when God says no about a person. And when we are interested in a person we start thinking how that person might be "right for us". We start making our own plans and when God says not yet, we doubt Him and start thinking that our minds and hearts know better, forgetting that "the heart is deceitful above all things, and desperately wicked; who can know it?" Jeremiah 17:9
So no, our hearts are not guides we want to follow!
"For You formed my inward parts;
You covered me in my mother's womb.
I will praise You, for I am fearfully and wonderfully made;
Marvelous are Your works,
And that my soul knows very well.
My frame was not hidden from You,
When I was being made in secret,
intricately woven in the depths of the earth.
Your eyes saw my substance, being unformed.
And in Your book they all were written,
The days fashioned for me,
When as yet there were none of them." Psalm 139:13-16
"My plan for your life is bigger than meeting your future husband", God whispered to my heart the other night. And I nodded and promised to never doubt His timing as if He doesn't know what I need at any given time.
When everyone is getting engaged and married and everyone is flashing their engagement rings, would you trust that the God who was there when you were being knit in your mother's womb has a love story written for you as well? But He has His timing. And that's the thing we don't like. I mean, a lot of us know that God has an amazing plan for us, but we just don't like "how slow" He does things. Oh, forgive us Lord. Forgive us for being too narrow-minded!
If we believe Him for the salvation of our hearts, can't we trust Him with our hearts? Can't we trust Him with His timing in everything? One thing that I will be forever thankful for that has kept my heart steady and peaceful when it comes to love is that when I was seventeen I gave my heart to God and told Him that He was the One and Only in charge of it. I promised God that I will not make any decisions for my heart. It was His. I know it sounds like something that's "too easy" to do or too childish; but God takes us to our very word and shows Himself faithful beyond words. So at seventeen I gave Him my heart and I never doubted that He would faithfully guide it… until recently.
More than a love issue 
"But what things were gain to me, these I have counted loss for Christ. Yet indeed I also count all things loss for the excellence of the knowledge of Christ Jesus my Lord, for whom I have suffered the loss of all things, and count them as rubbish, that I may gain Christ and be found in Him, not having my own righteousness, which is from the law, but that which is through faith in Christ, the righteousness which is from God by faith; that I may know Him and the power of His resurrection, and the fellowship of His sufferings, being conformed to His death, if, by any means, I may attain to the resurrection from the dead." Philippians 3:7-11
As Christ followers, whether single or married our goal and purpose is to make Christ the ultimate everything in our heart and soul. And that being said, there is a *specific* reason why those of us who are single are single, and there is a *specific* reason why those who are married are married. I know, a lot of single people may be like blah blah blah because this saying "there is a reason why you are single" has become cliché to a lot single women.
But what if I told you this: Each season (our singleness in this moment) God allows in our life is for His utmost GLORY! If you believe in the Sovereignty of God, that's NOT cliche. God orchestrates every season of our lives that glorifies Him the MOST.
I mean think about it: how many times in the Bible does God allow different seasons for His glory? Didn't He harden Pharaoh's heart for His glory? Didn't He let Joseph be sold by his siblings and live as a slave in Egypt for His glory? Didn't God let His Son die on the Cross for His glory? And how many times does the Lord says, "For my own sake, I will…" God chooses each season for our lives for His glory. And we are clearly instructed in 1 Corinthians 10:31 "So whether you eat or drink, or whatever you do, do all to the glory of God. We are single for this season for His glory. If we truly love God that should deeply satisfy our hearts.
That's it?
Human beings love community; and we develop attachment to people and things.  But let's be careful and "not be wise in our own eyes" Proverbs 3:7
God created our hearts. And let's remember that no future husband no matter how amazing he will ever be, he will never be able to fill the longings in our hearts. And we can't do the same for our future husbands as well.
So dear single sister, make sure your anchor is in Christ. Because you will surely lose your path even if a Christian guy enters into your life if you are not rooted in Christ. And you will not know which man's rib (Genesis 2:22) God took you from if You don't know God's voice, because God reveals His secret to His servants (Amos 3:7)
So go ahead and delight in your Forever First Love knowing that your heart in His hands is forever safe and cared for. The enemy is a liar and be careful because not every marriage/union is ordained by God. We all know too well some women and men "create" their marriages and that always ends in heartache. Sister, you want the will of God, and you better off waiting for the will of God because the love story that He is writing for you is too beautiful to miss out…
Don't ever forget that God is your first Love because there is no love and there will never be any love like His! And if you are not satisfied with God's love, no human love will ever satisfy you as well. So let's do our part and forever have Jesus as our first love and He will take care of everything else we need. (Matthew 6:33)
The Loveless Church 
"To the angel of the church of Ephesus write,
"These things says He who holds the seven starts in His right hand, who walks in the midst of the seven golden lampstands: "I know your works, your labor, your patience, and that you cannot bear those who are evil. And you have tested those who say they are apostles and are not, and have found them liars; and you have persevered and have patience, and have labored for My name's sake and have not become weary. Nevertheless I have this against you, that you have left your first love. Remember therefore from where you have fallen; repent and do the first works, or else I will come to you quickly and remove your lampstand from its place-unless you repent. But this you have, that you hate the deeds of the Nicolaitans, which I also hate.
"He who has an ear, let him hear what the Spirit says to the churches. To him who overcomes I will give to eat from the tree of life, which is in the midst of the Paradise of God." Revelation 2:1-7
This love story He is writing for you has Himself as your first and foremost Lover… and that's surely the greatest way to start a love story…
Lord Jesus, more than wanting a lover, Lord I want You. The fullness of You. More than marriage, life is about knowing You and glorifying Your name. May we be so satisfied in You that it doesn't matter if we get married or not in this side of heaven. Thank You for keeping my heart steady for all this years Father God; and God please keep us all as your daughters anchored in You; and may You forever be our First love. In the mighty name of Jesus, I pray and I believe, Amen.