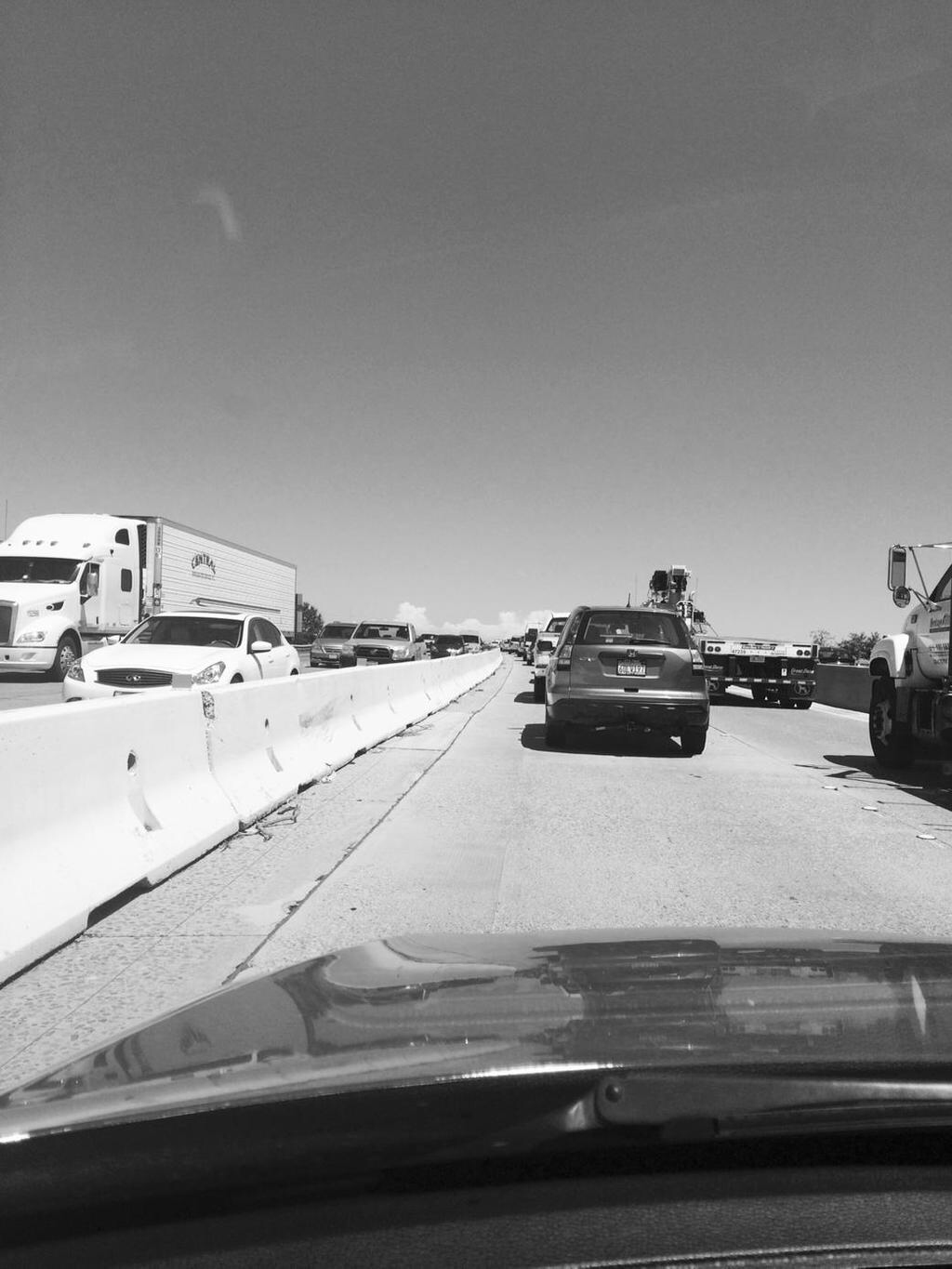 Lately, every time she sat down without doing anything she felt horrible. Well, hear her: she felt horrible for not doing anything because there is always something to do; and if there is always something to do and you are not doing something, you definitely have a problem.
Since when did rest become something to be dreaded?
This fast world
We live in a fast world. And no one would deny that. We like fast food, fast cars, fast services, fast conversations, I mean, we enjoy anything that gets done fast, because we are busy people and we want to move on to something else that needs our attention.
"Then they brought little children to Him, that He might touch them; but the disciples rebuked those who brought them. But when Jesus saw it, He was greatly displeased and said to them, "Let the little children come to Me, and do not forbid them; for of such is the Kingdom of God. Assuredly, I say to you, whoever does not receive the Kingdom of God as a little child will by no means enter." And He took them up in His arms, laid His arms on them, and blessed them. Mark 10:13-16
There is so many lessons to be learned from this passage.
Why did the disciples rebuke those who brought the children? I mean let's think about it for a second. Would it be because they thought, "Jesus is a busy Messiah, and He has no time for these little children that you are bringing to Him"?
And why did Jesus say that we have to be like little children to enter the Kingdom of God?
I mean one thing we all know is because children are innocent.
But maybe we were commanded to be like children also because children are rarely in a rush to get things done. They simply have no sense of time.
Most of us have this deadly thing in us, that always want to get things done. It's a deadly thing because it keeps us from doing what's really important: fully surrounding our time to God! I mean, we have to get to work, we have to make food, we have to have time to squeeze in a workout, and try to fit in some time to serve the Lord. I mean we got a life to live, right?
But the thing is anything that we don't surrender to God, becomes a hindrance to a closer walk with God!
What if Jesus is simply whispering to us this: resting in Me and trusting Me is where the fullness of life begins.
This truth is hard for me to believe, and I am ashamed of it! Because sometimes the way I live my life doesn't align with this truth: God is truly enough. It's hard for me to believe that God doesn't need even a tiny bit of my effort, never have, never will!!! God is all sufficient! God is Sovereign. God is mighty! And He doesn't call people who will provide Him plenty of help, He calls people who will learn to fully rest in Him. He has been putting me in situations where I have to learn to rest in Him, and to actually stop doing!
Enjoy His rest
"Now it happened as they went that He entered a certain village; and a certain woman named Martha welcomed Him into her house. And she had a sister called Mary, who also sat at Jesus' feet and heard His word. But Martha distracted with much serving, and she approached Him and said, "Lord, do You not care that my sister has left me to serve alone? Therefore tell her to help me." And Jesus answered to her, "Martha, Martha, you are worried and troubled about many things. But one thing is needed, and Mary has chosen that good part, which will not be taken away from her." Luke 10:38-42
Isn't it amazing how one word can change the concept of a whole thing?
"But Martha was distracted with much serving…" And Jesus describes her as being "worried and troubled about many things…"
Did I miss something? How is serving a distraction? And why would Jesus call it being troubled and worried about many things?
Every time we are doing, doing, doing, we miss out on the most important things, which are: wholeheartedly worshipping God fully and hearing from Him. It's as if Jesus told Martha, "stop doing and come learn from me. And learning from Me will always give you rest!" This is exactly what Mary was doing! "She sat at Jesus' feet and heard His word…"
To the world, even to her sister, Mary is just being lazy, but to Jesus? She is doing the most important thing: Being still and learning from Him. And learning from God is something that "will not be taken away from us."
Of course God is not asking anyone to quit their job, or to stop serving, or to quit their responsibilities. But He is asking us to know our priorities. Because the truth of the matter is we worship God in Spirit and in truth throughout the day (John 4:24) when we sit at His feet first thing in the morning, wouldn't you agree? When we come at His feet before starting the day, we worship and give Him glory for all things throughout the day and we are not "worried and troubled about many things". But when we start the day working or serving without giving Him glory first, we start worshipping the work, right?
I know I am not alone in this?
Be still and Know
If God had never brought each one of us in situations where we had to be still and know that He is God, would we ever be still on our own?? let's be honest with ourselves?!!
You would be amazed how Psalm 46 starts. Read it first, please? I promise your heart will skip a beat with excitement! Because we all know verse 10, "Be still, and know that I am God; I will be exalted among the nations, I will be exalted in the earth!"
If you have read the verses before verse 10, you would know that God doesn't tell us to be still and know that He is God without reminding us of how powerful He is.
Let's re-read couple previous verses and be amazed all over again by the God we follow!
God the refuge of His people and Conqueror of the Nations
"God is our refuge and
strength,
A very present help in
trouble.
Therefore we will not
fear,
Even though the earth be
removed,
And though the mountains
be carried into the
midst of the sea;
Though its waters roar
and be troubled,
Though the mountains
shake with its swelling." Psalm 46:1-3
How can you get to verse 10 and not be compelled to be still and know that He is God…
Because "when the nations raged, the kingdom were moved; He uttered His voice, the earth melted" verse 6 tells us!
He is a God who utters His voice, and then the earth, yes, the whole earth melts.
Father God, teach us how to gladly rest in You Father. We don't want to be distracted serving and ignore You, we want to see You and we want to know You in all we do, Lord.
Please Father, show us Your glory. Humble us and remind us that You alone are enough to change the world. Father, thank You for the reminder that You don't need us, but You simply gladly want to use us. Jesus show us individually what it is to slow down and just be at Your feet. Father, I know You will do more than what we just prayed because You are a God who does exceedingly above al that we ask or think. Lord, thank You for Your unending grace, and Your unending mercy. In Jesus' name I pray and I believe! Amen
Happiness is wholeheartedly knowing we are forever Yours!