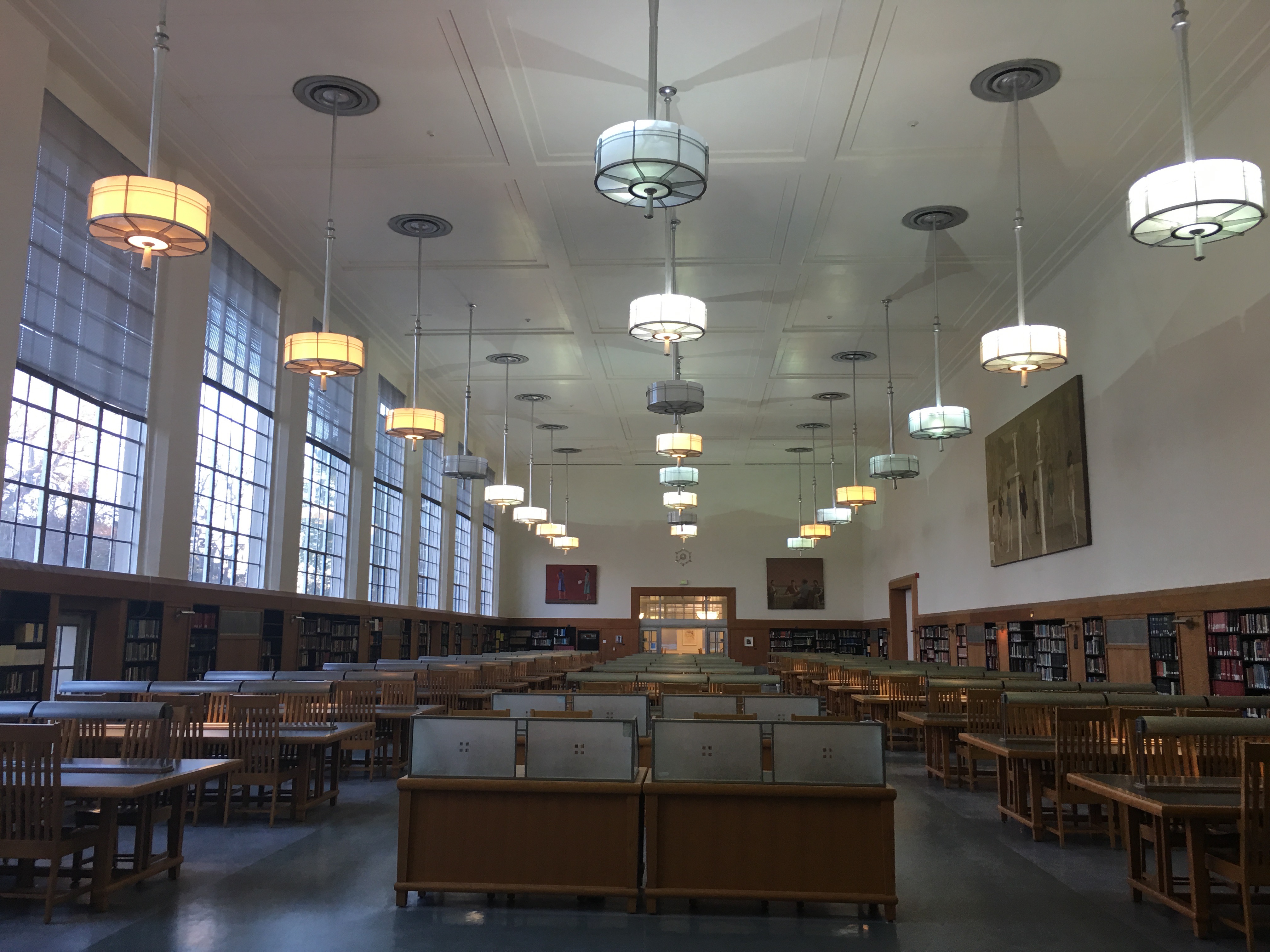 Nobody understands what I am going through.
No one sees the depth of my pain.
Why is suffering a lonely experience?
I don't feel known and seen in my suffering!
Where is Jesus anyways?
What would we see if your heart was bared when you are going through suffering? Would we see undivided faithfulness to the Lord and His word and His promises? or would we see endless questions and doubt?
"Whenever I am afraid,
I will trust in You.
In God (I will praise His word),
In God I have put my trust;
I will not fear.
What can flesh do to me?" Psalm 56:3-4
The Son of God was not spared of suffering.
The Son of God faithfully surrendered to suffering.
How else would we become like Jesus if we didn't suffer? Think about it seriously.
Who would willingly "choose" to be disciplined by the Lord at a given time?
When would it ever be the right time to go through suffering?
Because I know if it was up to me, I wouldn't ever have time to "volunteer" to be disciplined! As human beings, we love comfort, and most of us don't like to be told what to do! So even if God was kind enough to tell us "hey dear, would Tuesday be a good day for you to go through some spiritual cleansing?" Who would say yes willingly? All I know, I would procrastinate my spiritual cleansing until the day He comes! Maybe some of you are stronger than I am, and would willingly say yes!
But isn't suffering a spiritual cleansing? Spiritual cleansing of all the darkness that is in us that God cleanses slowly but surely!
Seeing the Invisible 
"Therefore we do not lose heart. Even though our outward man is perishing, yet the inward man is being renewed day by day. For our light affliction, which is but for a moment, is working for us a far more exceeding and eternal weight of glory, while we do not look at the things which are seen, but at the things which are not seen. For the things which are seen are temporary, but the things which are not seen are eternal." 2 Corinthians 4:16-18
Our light affliction are meant to lead you and me into who we were always meant to be.
Suffering is the Lord's. "And the Lord said to Satan, "Behold, all that Job has is in your power; only do not lay a hand on his person." Job 1:12
If it wasn't God's will, Satan would NOT have touched even one hair on Job's head. But it was His will so He allowed Satan to afflict him.
And God being faithful to His word, the light affliction that Job went through (which is not light in our yes, right? how is losing seven sons and three daughters children and everything you own a "light affliction"? But the Word does call our afflictions light!) produced an eternal weight of glory for him!! 
In the last chapter of the book of Job he answered the Lord and said:
"I know that You can do everything, and that no purpose of Yours can be withheld from You. You asked, "Who is this who hides counsel without knowledge?" Therefore I have uttered what I did not understand, things too wonderful for me, which I did not know. Listen, please, let me speak; You said, "I question you, and you shall answer Me." "I have heard of You by the hearing of the ear, but now my eye sees You." Job 42:1-5
If by the end of your suffering, you are able to clearly see God, hasn't the suffering accomplished an exceeding and eternal weight of glory? 
IF we really and truly love the Lord, what wouldn't we take in order to see Him??
"But you be watchful in all things, endure afflictions, do the work of an evangelist, fulfill your ministry." 2 Timothy 4:5
Fellowship of His suffering 
You can't separate Jesus from suffering.
You can't separate Jesus and suffering.
You can't have Jesus without partaking in His suffering.
This is the hard truth of our Christian life.
Pain, suffering, and heartaches are something that will always be in the Christian's life. There is no way around that. And the thing I always try to remind myself is that, I don't have to understand what I am going through and why I go through some suffering to faithfully trust the Lord. Some things we will only find out only when we see Him! So how about we become busy making sure that we will see Him by enduring??
"This is a faithful saying:
For if we died with Him,
We shall also live with Him.
If we endure,
We shall also reign with Him.
If we deny Him,
He also will deny us.
If we are faithless,
He remains faithful;
He cannot deny Himself." 2 Timothy 2:11-13
Who doesn't want to REIGN with HIM?
Dying with Him
Each day, we must kill our flesh.
Each day, we must kill our desires.
Because how else will we joyfully surrender to God?
"Who shall separate us from the love of Christ? Shall tribulation, or distress, or persecution, or famine, or nakedness, or peril, or sword? As it is written: "For Your sake  we are killed all day long; we are accounted as sheep for the slaughter." Yet in all these things we are more than conquerors through Him who loved us." Romans 8:36-37
We are killed all day long…
Our Lord must kill our flesh each day otherwise we would selfishly live for ourselves until the day we die.
But we must be careful when it comes to suffering. Sometimes we suffer because of our sins. We suffer because we are facing consequences of our disobedience; but the Lord uses even the consequences of our disobedience if we turn from our ways and repent. Here we are talking about suffering that is beyond our control. Suffering that we can't do anything about. Here we are talking about suffering for the Lord. Suffering that comes from doing what the Word tells us to do. This is a type of suffering that God allows in our lives that is beyond our control.
Suffering for God's glory
"Beloved, do not think it strange concerning the fiery trial which is to try you, as though some strange thing happened to you; but rejoice to the extent that you partake of Christ's sufferings, that when His glory is revealed, you may also be glad with exceeding joy. If you are reproached for the name of Christ, blessed are you, for the Spirit of glory and of God rests upon you. On their part He is blasphemed, but on your part He is glorified. But let none of you suffer as a murderer, a thief, an evildoer, or as a busybody in other people's matters. Yet if anyone suffers as a Christian, let him not be ashamed, but let him glory God in this matter. For the time has come for judgment to begin at the house of God; and if it begins with us first, what will be the end of those who do not obey the gospel of God? Now "If the righteous one is scarily saved, where will the ungodly and the sinner appear?" Therefore let those suffer according to the will of God commit their souls to Him in doing good, as to a faithful Creator." 1 Peter 4:12-19
The end of your suffering is more beautiful than what your heart can fathom.
The One we gave our hearts to is beyond faithful!!
The One who goes before us is the Creator of Heaven and earth!!
"Let not your heart be troubled; you believe in God, believe also in Me. In My Father's house are many mansions; if it were not so, I would have told you. I go to prepare a place for you. And if I go and prepare a place for you, I will come again and receive you to Myself; that where I am, there you may be also. And where I go you know, and the way you know." John 14:1-4
The One who goes before you is preparing a place for you with Him in heaven, so keep your focus on Him and remind yourself of His promises!
We will surely reign with Him, if we endure… 
What a beautiful truth to encourage my soul…
Lord, I will hold on to you even when my heart doesn't want to go on…