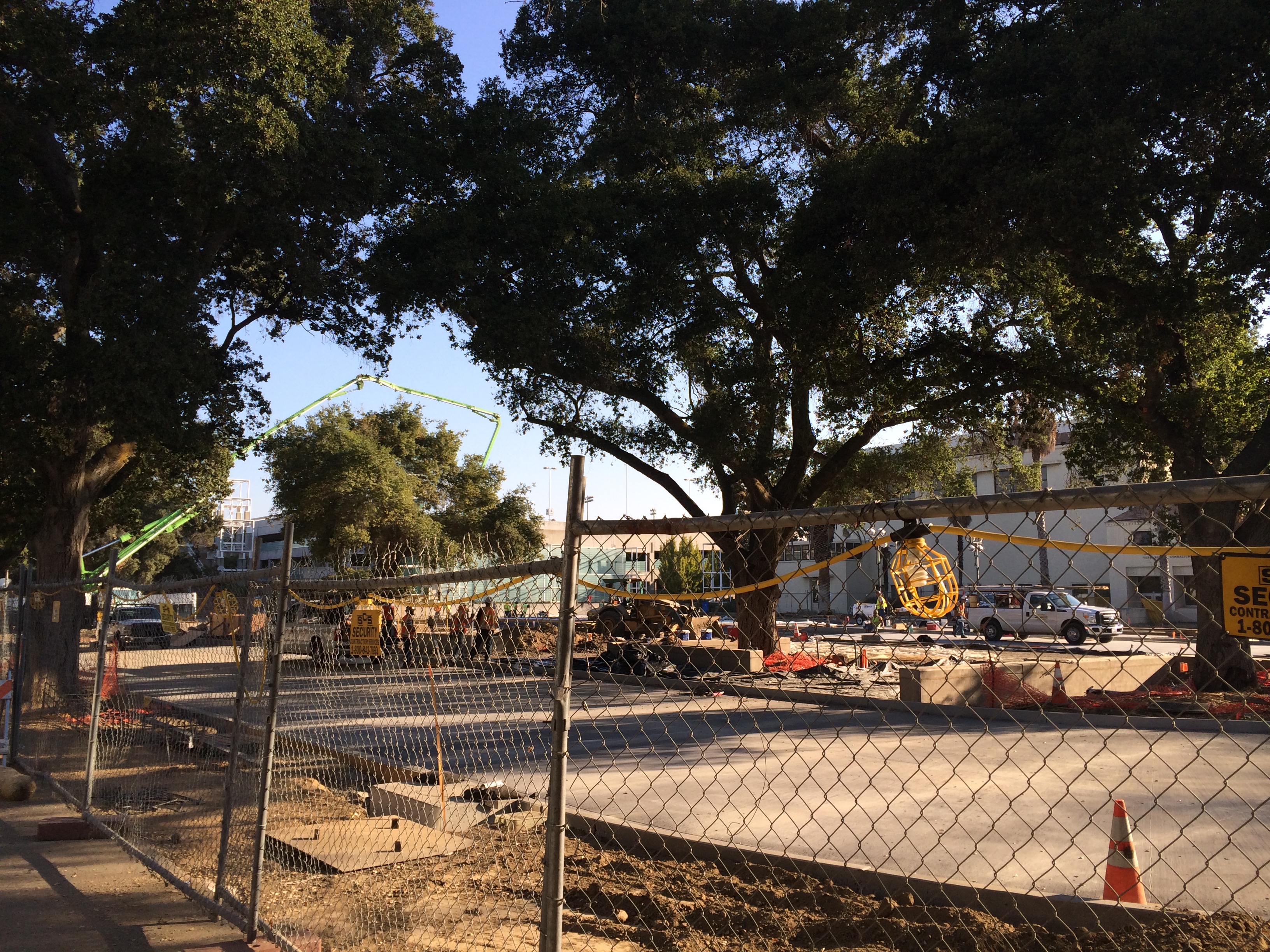 Disappointment. how many times are you disappointed with what you do?
worse, disappointed in who you are? Oh Lord, how long until You save us from this body of sin?!!
This is not a disappointment that comes out of shame or guilt, this is a disappointment that comes out of conviction.
If you never felt disappointment out of conviction? Are you listening to God?
Because everyday, we fall short of the glory of God. Romans 3:23 And those moment of repentance at the end of the day? the conviction that you didn't love God the way you should? The way you promised to love Him??
I don't ever want to stop being disappointment in myself, I never want to stop being convicted by God! Because the moment I will stop being convicted by the Spirit that will mean the Spirit is no longer in me. A pastor once wrote that we should be concerned when God doesn't discipline us, because The Father disciplines those He loves.
If I am not being disciplined by God, am I really still in His will??
Disappointment in myself lifts my eyes from myself to God, the founder and perfecter of my faith! Hebrews 12:2
Walking in the Spirit
"I say then: Walk in the Spirit, and you shall not fulfill the lust of the flesh. For the flesh lusts against the Spirit, and the Spirit against the flesh; and these are contrary to one another, so that you do not do the things that you wish. But if you are led by the Spirit, you are not under the law" Galatians 5:17-18
There is a war inside Christians everyday. There must be a war inside of us everyday.
Why? because we are still in the flesh, and we are literally trying to go against what our flesh wants everyday! We love God, and we are trying to please Him everyday, every moment of our breathing. And this is hard and it should be; It should be hard because we are trying to "move against the current". And we all know that "moving against the current" is no easy job! We don't do what everybody is doing, we do what the Savior does.
"Then Jesus answered and said to them, "most assuredly, I say to you, the Son can do nothing of Himself, but what He sees the Father do; for whatever He does, the Son also does in like manner. For the Father loves the Son, and shows Him all things that He Himself does; and He will show Him greater works than these, that you may marvel. For as the Father raises the dead and gives life to them, even so the Son gives life to whom He will" John 5:19-21
Who is your life imitating? If you are doing what everybody is doing, are you really following Jesus, are you really listening to His Spirit? We may answer one thing, but what does our lives say?
Even the "good things" of the world can be a hindrance against our walk with the Lord. because we spend too much time doing different things and there. is. no. time. left. for. the. Lord.
How dare we find no time to be with the One who is giving us breathe every second??
It's a sad paradox/reality how one can find no time for the One she loves…
Do we really love Him?
Is it possible to really not find time for the ones we love? Is that possible?
I know that I can only speak for myself, but when I really want to do something, somehow "I will make time" for it. It's that simple!
The so-busy-doing-nothing era we live in, if we are to carve out every moment we open social media, couldn't we find at least 20 minutes for the Lord? I said at least 20 minutes but I know, it could go up to more than 30 minutes.
Will the people we try to impress in our everyday life or on social media "save us" when Jesus comes? so what we impressed people? now what?
"For we must all appear before the judgment seat of Christ, so that each of us may receive what is due for what he has done in the body, whether good or evil". 2 Corinthians 5: 10
The light at the end of disappointment
There is no secret, we have all fallen short of the glory of God (Romans 3:23). But I am afraid some of us have taken this verse as a pass to do whatever we want since no matter what we do, we are still going to fall short of the glory of God. But this is an never ending battle. The moment we stop fighting this battle, is the moment the enemy will have won in our life! The Apostle Paul puts it this way: "I don't know about you, but I'm running hard for the finish line. I'm giving it everything I got. No sloppy living for me! I'm staying alert and in top condition. I'm not going to get caught napping, telling everyone else about it and then missing out myself". (1 Corinthians 9:26-27 MSG) We are always going to fall, but we will NEVER stop chasing after our Savior! We will never stop wanting to please Him! Because it's not about how many times I will fall on my way to meet my Savior, but how many times do I repent and come back to His Cross and at His feet. God knows we will fail and fall. Some of us think that God is surprised when we fall but He is not! Because He not only sees our present sin, but our future sin as well.
And the Cross COVERS ALL OF IT– the past, the present, and the future!
The cross covers even the sin that I haven't done. And this is the most beautiful grace of it all. Because we have redemption in Christ.
"Blessed be the God and Father of our Lord Jesus Christ, who has blessed us with every spiritual blessing in the heavenly places in Christ, just as He chose us in Him before the foundation of the world, that we should be holy and without blame before Him in love, having predestined us to adoption as sons by Jesus Christ to Himself, according to the good pleasure of His will, to praise of the glory of His grace, by which He made us accepted in the Beloved". Ephesians 1:3-7
In Christ, little by little, we are being sanctified in His likeness.
In Christ, day by day, He is making us holy.
Disappointment is a gift. It's an awakening to not be comfortable! It's a reminder that if it wasn't for God we would be still living in sin and waiting condemnation. Disappointment reminds us that only in God, can we be changed. It stirs up our heart to search God more because we realize we are not as righteous as He would like us to be!
Lord, I sincerely pray that we believe the next verses! Please, keep stirring up our hearts Father God to love You more and to obey Your commands!
Lord, only in You are we made whole!
"…so Christ, having been offered once to bear the sins of many, will appear a second time, not to deal with sin but to save those who are eagerly waiting for Him." Hebrews 9:28
"For by a single offering He has perfected for all time those who are being sanctified. And the Holy Spirit also bears witness to us, for after saying,
"This is the covenant that I will make with them
after those days, declares the Lord:
I will put my laws on their hearts,
and write them on their minds,"
then He adds,
"I will remember their sins and their lawless
deeds no more."
Where there is forgiveness of these, there is no longer any offering for sin." Hebrews 10:14-18