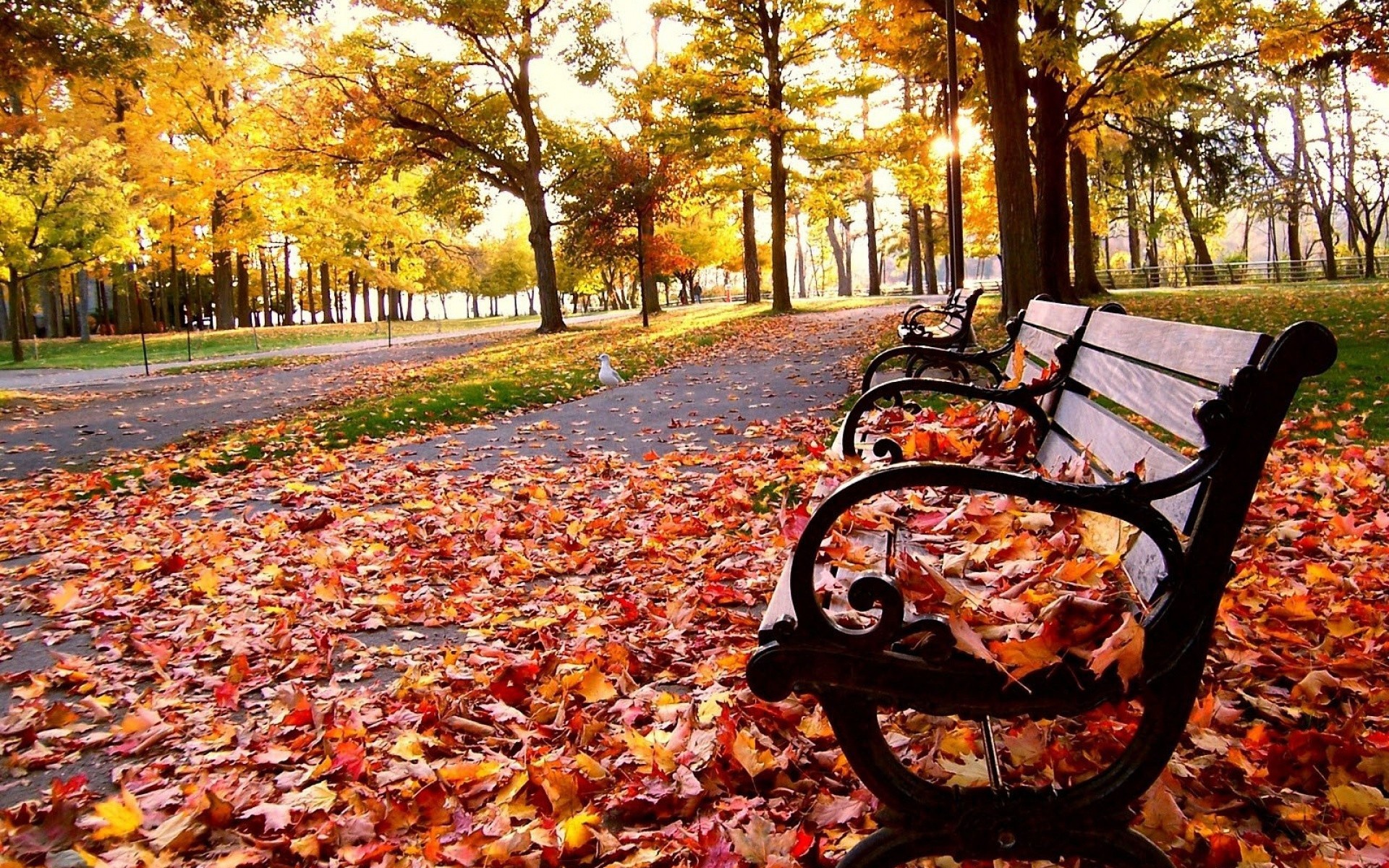 God sees… and God knows…
What do you do when God trusts you with trouble? What do you do when He trusts you with pain? When you have gone past "God loves me" to "God, honest, what is THIS"?
In our following of Christ, we have to go from "God loves me this I know-which anyone knows anyway" to brutally being honest "God, WHAT in the world am I going through? Why this?" Doesn't He love a sincere heart anyways?
For there is a huge difference between questioning God and questioning the season you are in!
Questioning God
The last thing we should ever do is to question God because it shows that we don't trust Him. Why would anyone question a God who has a perfect record of being FAITHFUL and GOOD? And if we ever do that, it shows a lack of maturity and trust on our part. Besides this, if God answers our questioning, who would even in million years have an answer for Him?
In the book of Job, Job questions God on the afflictions that He allowed in his life. And for four chapters God answers back to Job and God's words leave Job both in silence and repentance!
"Then Job answered the Lord and said: "Behold, I am of small account; what shall I answer you? I lay my hand on my mouth. I have spoken once, and I will not answer; twice, but I will proceed no further." Job 40:3-5
"Then Job answered the Lord and said: "I know that you can do all things, and that no purpose of yours can be thwarted. Who is this that hides counsel with our knowledge? Therefore I have uttered what I did not understand, things too wonderful for me, which I did not know." Job 42:1-3
Please?? read for yourself the answers God gives to Job in three chapters (from Job 38 to Job 41).
What do you say when God asks you:
"Dress for action like a man;
I will question you, and you make it
known to me.
"Where were you when I laid the foundation
of the earth?
Tell me, if you have understanding.
Who determined its measurements-
surely you know!
or who stretched the line upon it?
On what were its bases sunk,
or who laid its cornerstone,
when the morning stars sand together
and all the sons of God shouted for joy?
"Or who shut in the sea with doors
when it burst out from the womb,
when I made clouds its garment
and thick darkness its swaddling
band,
and prescribed limits for it
and set bars and doors,
and said, "Thus far shall you come, and no
farther,
and here shall your proud waves be stayed"?
"Have you commanded the morning since
your days began,
and caused the dawn to know its place,
that it might take hold of the skirts of the
earth,
and the wicked be shaken out of it?" Job 38-4-13
Just like Job our questioning of God will leave us in silence and repentance once the Lord answers.
Questioning our season
I am transitioning from the hardest season of my life. I got a job in the city that I wanted and that I had prayed for but with that came such a lonely and painful experience. It was the first time that I wasn't with none of my family on a day to day basis. And not only that, I had trials after trials day in, and day out. And I remember straight out asking God, "God is this season so painful because I am doing "my own will" or is this actually Your will?" I honestly desperately wanted to know!! Because you know how we normally say that when things are constantly going wrong, "it's because we are doing something that we are not supposed to be doing". As I questioned this season of my life, I wanted God's confirmation that this season was hard because He allowed it to be hard NOT because my own plans were being thwarted by His goodness. Because to be honest, sometimes the most gracious thing that God can do for us is to thwart our plans so we don't destroy ourselves.
So yeah, I found myself begging God to tell me if this was truly His season/plan for me or I would just do a u-turn and do what He actually wanted. And on that night of me crying out to Him, I read these words:
"…And then, just when everything is bearing down on us to such an extent that we can scarcely withstand it, the Christmas messages comes to us that all our ideas are wrong, and that what we take to be evil and dark is really good and light because it comes from God. Our eyes are at fault, that is all. God is in the manger, wealth in poverty, light in darkness, succor in abandonment. No evil can befall us; whatever men do to us, they cannot serve the God who is secretly revealed as love and rules the world and our lives." (God is in the Manger: Reflections on Advent and Christmas, 5)
God has never revealed Himself to me so consistently like He has in the last month and a half. I questioned the season of my life and He drew closer to my heart. For sure, if I had questioned Him instead I know the outcome would have been different.
Testing and questioning every season of our lives is a way that we constantly check if we are really still in His will. But we should be slow to equate darkness to "the consequence of our sin".
The Bible says, "Do not quench the Spirit. Do not despise the prophecies. Test all things; hold fast to what is good. Abstain from every form of evil." 1 Thessalonians 5:19-22
When that season is filled with trouble and hurt
"During those many days the king of Egypt died, and the people of Israel groaned because of their slavery and cried out for help. Their cry for rescue from slavery came up to God. And God heard their groaning, and God remembered His covenant with Abraham, with Isaac, and with Jacob. God saw the people of Israel, and God knew." Exodus 2:23-25
God saw… and God knew…
Just like Joseph, just like Job, sometimes God trusts you with trouble. He knows that the fire He allows in your life will not burn you. (Isaiah 43:2)
Maybe what we need to be reminded is that He is the Fire.
"And the angel of the Lord appeared to Moses in flame of fire out of the midst of bush. He looked and behold, the bush was burning, yet it was not consumed. And Moses said, "I will turn aside to see this great sight, why the bush is not burned." When the Lord saw that he turned aside to see, God called to him out of the bush, "Moses, Moses!" And Moses said, "Here I am." Then He said, "Do not come near; take your sandals off your feet, for the place on which you are standing on is holy ground." And He said, "I am the God of your father, the God of Abraham, the God of Isaac, and the God of Jacob." And Moses hid his face, for he was afraid to look at God." Exodus 3:2-6
Maybe the fire you want to run away from is God Himself?
He comes to us like Fire to purify our hearts. We get hurt and anxious of being burnt but gently He reminds, "beloved what burns is not eternal, look up, and see My hand gently guiding you and holding you!"
In the fire with God, what will burn is not destined to be eternal. Don't stress about it. Of course it will hurt, but mourn whatever needs to be mourned and keep walking by faith with the Lord.
In my season of trouble, I learned to be okay with darkness as long as God was with me through it. And just like Joseph and Job, those that God trusts with trouble, He elevates at the appropriate time. Not only that, the most beautiful thing He does through your troubles is He draws Himself closer than ever before, and this allows the heart to soar on wings of forever with Him.
Maybe the fire you are sitting in is God Himself?
"'l will surrender to the power
Of being crushed by love
Till the beauty that was hidden
Isn't covered up…
what if it's not what we hoped for
but something much better…" Diamonds by Hawk Nelson
Beloved, wherever you find yourself today; whatever ashes you find yourself sitting in this holiday season- I pray that this new year's eve you hold on to the God who came to you as Fire and brought to ashes what needed to die for you to live. Cry if you have to, He will gently "put your tears into His bottle, they are in His book. Psalm 56:8"; and then remind yourself of these following truths.
Cast Down but Unconquered
"But we have this treasure in earthen vessels, that the excellence of the power may be of God and not of us. We are hard-pressed on every side, yet not crushed; we are perplexed, but not in despair; persecuted, but not forsaken; struck down, but not destroyed- always carrying about in the body the dying of the Lord Jesus, that the life of Jesus also may be manifested in our body. For we who live are always delivered to death for Jesus' sake, that the life of Jesus also may be manifested in our mortal flesh." 2 Corinthians 4:7-11
Seeing the Invisible
"Therefore we do not lose heart. Even though our outward man is perishing, yet the inward man is being renewed day by day. For our light affliction, which is but for a moment, is working for us a far more exceeding and eternal weight of glory, while we do not look at things which are seen, but at the things which are not seen. For the things which are seen are temporary, but the things which are not seen are eternal." 2 Corinthians 16-18
Happy New Year beloved, and may 2017 be the year where we stop being afraid of moments and seasons that He comes to us as Fire.