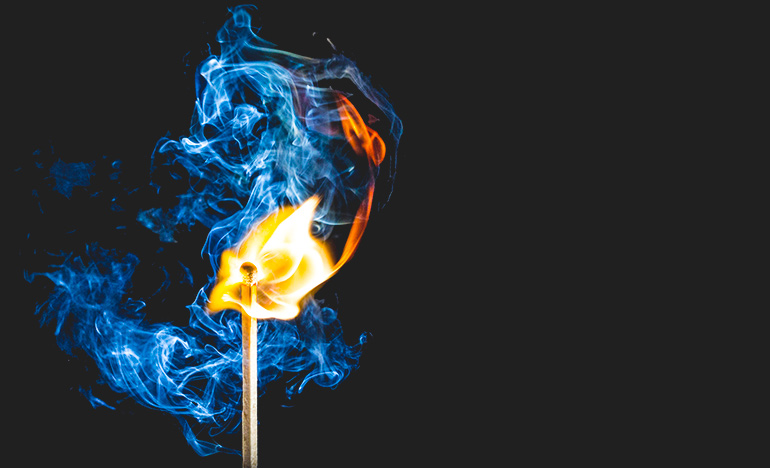 The way His Spirit convicts and shatters my little world is beyond me. Read these words last night and they left me breathless. Because you see, I am a "self-proclaimed" self-willed person and when I read that this persecutes Jesus, I became undone. And I am still undone as I am re-reading these words. I am facedown pleading with the Lord to take away my self-willed heart which in truth is pride in oneself and NOT in God! I wanted to share this because it hit me so hard and I pray that it helps someone else like it's helping me.
To God Alone be the Glory. 
May we be repentant people that rejoices in Christ alone and presses on each day to be more and more like Him! 1 Corinthians 9:24-27 says:
 Strive for a crown
"Do you not know that those who run in a race all run, but one receives the prize? Run in a such a way that you may obtain it. Every athlete exercises self-control in all things. They do it to receive a perishable wreath, but we an imperishable. So I  do not run aimlessly; I do not box as one beating the air. But I discipline my body and keep it under control, lest after preaching to others, I myself should be disqualified."
Lord, please enable us to be all You want us to be. In Jesus's name I pray and I believe Amen!!
All the following words and picture above is from Oswald Chambers' devotion titled "How could someone So persecute Jesus". Be blessed!
Saul, Saul, why are you persecuting me? —Acts 26:1
Are you determined to have your own way in living for God? We will never be free from this trap until we are brought into the experience of the baptism of "the Holy Spirit and fire" (Matthew 3:11). Stubbornness and self-will will always stab Jesus Christ. It may hurt no one else, but it wounds His Spirit. Whenever we are obstinate and self-willed and set on our own ambitions, we are hurting Jesus. Every time we stand on our own rights and insist that this is what we intend to do, we are persecuting Him. Whenever we rely on self-respect, we systematically disturb and grieve His Spirit. And when we finally understand that it is Jesus we have been persecuting all this time, it is the most crushing revelation ever.
Is the Word of God tremendously penetrating and sharp in me as I hand it on to you, or does my life betray the things I profess to teach? I may teach sanctification and yet exhibit the spirit of Satan, the very spirit that persecutes Jesus Christ. The Spirit of Jesus is conscious of only one thing— a perfect oneness with the Father. And He tells us, "Take My yoke upon you and learn from Me, for I am gentle and lowly in heart, and you will find rest for your souls" (Matthew 11:29). All I do should be based on a perfect oneness with Him, not on a self-willed determination to be godly. This will mean that others may use me, go around me, or completely ignore me, but if I will submit to it for His sake, I will prevent Jesus Christ from being persecuted.