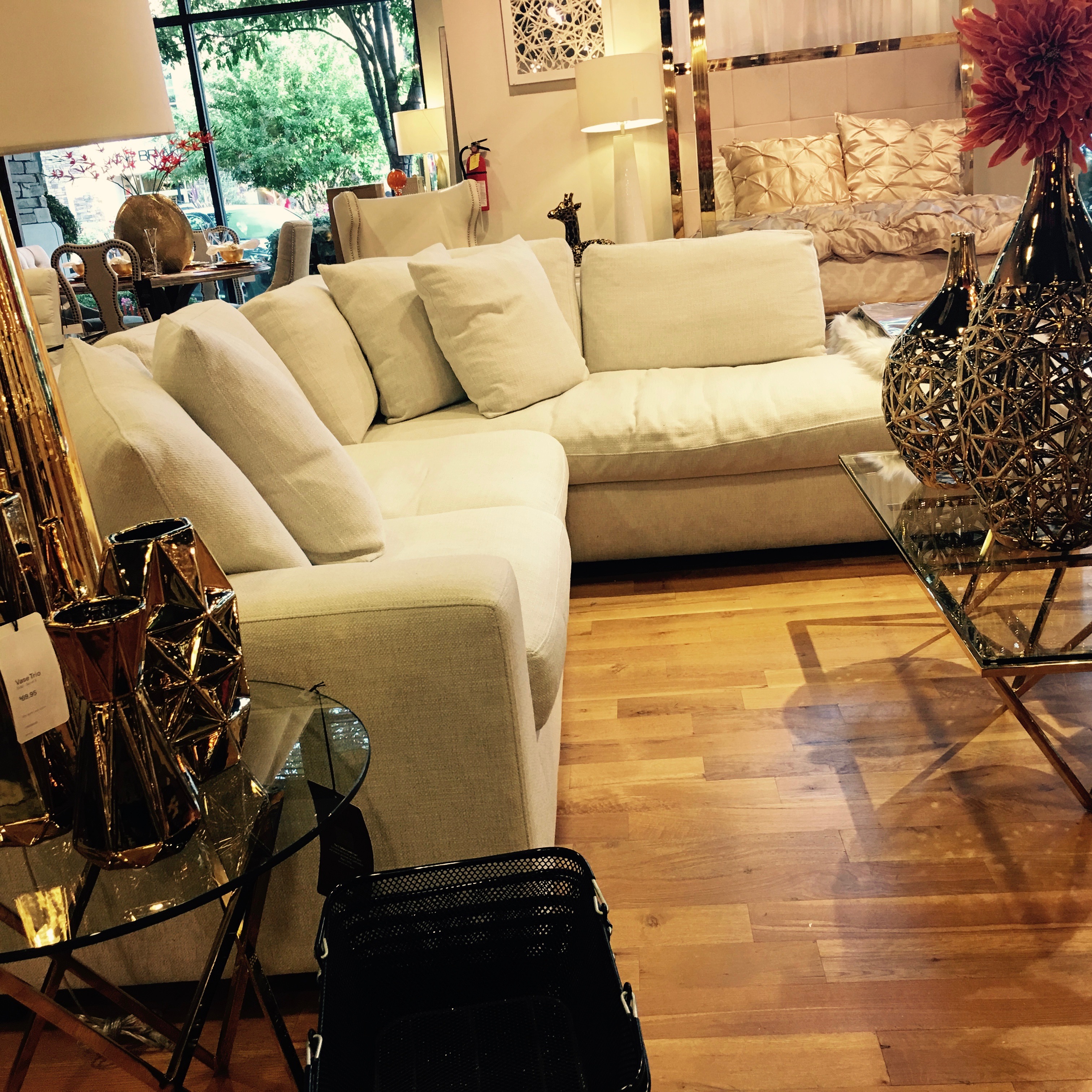 He is a God who wants ALL of me even when I don't have the courage to face the wickedness of who I am… He is a God who NEVER tire of pursuing me and always gently whispers "what you are chasing, what your hearts desires will NEVER satisfy you. I AM the ONLY thing that satisfies". It's a reminder that He always gave her.
The last two nights I have been blown away by the book of Hebrews. My favorite thing to do is reading the Bible on my phone when there is no lights. To read the Word as if it was the first time I am seeing it. To read the Word as if it is God saying it in that very moment, is nothing short of glorious. Needless to say, I have been having goosebumps reading the Word of God.
The beauty of Christ suffering 
"But this Man, after He had offered one sacrifice for sins forever, sat down at the right hand of God, from that time waiting till His enemies are made His footstool. For by one offering He has perfected those who are being sanctified." Hebrews 10:12-14
I read this last night, and I was dumbfounded. Let's read verse 14 again: "For by one offering He has perfected those who are being sanctified". Think about it, is there anything more beautiful that this one verse? Seriously!
Christ didn't endure the suffering He went through because it was "easy" for Him, He endured the suffering because "for the joy that was set before Him" Hebrews 12:2 Suffering is never easy for anyone! It is to be endured for a greater good that one is looking for.
Jesus one goal in this earth was to please His Father.
We can endure *anything* if we are focused and have a determined goal we are pursuing. It is "easy" to pull an all-nighter when you are determined to do well on an exam. It's "easy" to wake up and exercise when you are determined to get in shape. Our mind have an amazing power to suppress some instant desires if you have convinced it of some greater goal to be achieved!
Why do I want to hold on in my suffering? Because nothing brings me greater joy than knowing I am pleasing the Lord. Nothing brings me peace and rest than knowing that I am doing what the Bible instructs me to do.
Jesus is worth every tear, every pain, every suffering that I will ever go through. Those who have tasted His goodness can attest to that.
Hold Fast
"Therefore, brothers, having boldness to enter the Holiest by the blood of Jesus, by a new and living way which He consecrated for us, through the veil, that is, His flesh, and having a High Priest over the house of God, let us draw near with a true heart in full assurance of faith, having our hearts sprinkled from an evil conscience and our bodies washed with pure water. Let us hold fast the confession of our hope without wavering for He who promised is faithful. And let us consider another in order to stir up love and good works, not forsaking the assembling of ourselves together, as is the manner of some, but exhorting one another, and so much the more as you see the Day approaching." Hebrews 10:19-25
Christianity is NOT a destination, it's a journey. Which means there will never be a time "to sit and relax" figuratively speaking. Even if you know that you have drawn near to God, you can't stop there; you have to keep drawing nearer and nearer. In this life we are either moving forward or moving backwards; If you are neither moving forward nor backwards, the Bible say that you are lukewarm (Revelation 3:16).
Not pushing onward through the things of the Lord draws you back.
There is one theme that repeats itself in Hebrews chapter 10 and that is: Hold fast and don't draw back. And this theme is also repeated countless times when God is speaking to the seven churches in the book of Revelation. To each church He ends with these words: "To the one who conquers He will reward!"
And a simple definition of conquer that I liked is: to gain control of (problem or difficulty) through great effort.
We are in a battlefield; this life is a battlefield; Satan's goal each day is to defeat you, if you don't fight back with the power given to you through Jesus Christ, you will not survive. Period. The devil is malicious and he knows you so very well. But don't let that intimidate you because He who you have given your soul to has conquered death and has conquered your sin. "…so Christ, having been offered once to bear sins of many, will appear a second time, not to deal with sin but to save those who are eagerly waiting for Him." Hebrews 9:28
When you think about it, our job as Christians is actually easy! Why, you ask? Because the weapon that we have been given never loses! And that's Jesus. "Truly, truly, I say to you, whoever believes in me will also do the works that I do; and greater works than these will he do, because I am going to the Father. Whatever you ask in my name, this I will do, that the Father may be glorified in the Son. If you ask me anything in my name, I will do it. John 14:12-14
If you were a soldier and you went on the battlefield with a weapon that was a hundred percent guaranteed to give you victory, would you be afraid to continue on that battlefield? No, right? Every follower of Christ is that soldier with a victorious weapon, how about we start using this victorious weapon we have been given? Because we know that no matter what goes on around us: Victory is guaranteed. There is no going around about that. Victory is ours. When will we start walking in this truth? When will we start fighting with this truth?
Just like Him
Every sincere follower of Jesus Christ wants to be like Jesus Christ.
But we forget that that entails suffering like He did. We can't choose what we want from Him and what we don't want.
One thing we always have to remind ourselves is there is no life without death. We can't live with Christ if our flesh has NOT died. We can't live with Christ if our flesh has NOT died.
"If we have died with him, we will also live with Him…" 2 Timothy 2:11
We have to die to be resurrected. So let's stop complaining for every discipline God brings into our lives and let's "wake and strengthen what remains and is about to die" as God warns the church in Sardis (Revelation 3:2). God doesn't discipline us to make our lives horrible, He disciplines us to change us and to ride us of all our impurities.
We are the clay and He is the potter. Does clay tell the potter the shape it would like to be formed in? Absolutely NOT, right? The potter doesn't consult with the clay in what His intention is towards the clay. The Potter's desired purpose on the clay is His own to know and to bring about. "But who are you, O man, to answer back to God? Will what is molded say to its molder, "why have you made me like this?" Romans 9:20
"Oh, the depth of the riches and wisdom and knowledge of God! How unsearchable are His judgments and how inscrutable His ways
For who has known the mind of the Lord,
or who has been His counselor?
Or who has given a gift to Him
that He might be repaid?"
For from Him and through Him and to Him are all things. To Him be glory forever. Amen Romans 11:33-36
Who has been His counselor?
Who has known how to turn a sinner's heart into a pure vessel?
So how about we let the One who knows how to that for His glory have His way in us? There is a point you get to in life where you get tired of fighting with the Lord and just want to let Him have His way in you.
Dear God, You know better. Help my heart to really believe that you know better! Even in my pain, even in my frustration Lord, You know better. So Lord, have Your way in ever part of my life. I don't want You to have Your way only on days "I feel like it" Lord; I want You to have Your way every moment of my breathing perfect God. I am in AWE of who You are. I am in AWE of what You continue to do for me. Be glorified Father forever in ALL I do, because Father, You more than deserve it!
I am Yours through it all, Lord.